RPG games are very popular in mobile applications because they require gamers to not only fight non-stop but also to apply tactical thinking, choose the direction for character development, and use a variety of approaches to solving problems. The following article discusses the top 5 applications for true fantasy fans. If you want to pick up another RPG game, specialized sites talk about the best role-playing games for computers, smartphones, and tablets.
Eternium
This RPG created for mobile devices has become so popular that in 2022, the developers even released a PC version distributed for free on Steam. In Eternium, gamers will have to explore different colorful locations – steep mountains and dark forests, green alpine meadows, sandy deserts, and snowy expanses full of danger and adventures.
At the beginning of the game, you have to create your character by choosing one of three classes and developing his skills to become stronger and more skilled in battle. Eternium is a great app for those who love exciting adventures and want to improve their tactical skills.
Rangers of Oblivion
In this application, gamers will need to take on the role of one of the courageous rangers who go to fight against dangerous monsters that have decided to destroy the human race.
Gamers will need to overcome a lot of virtual kilometers in the world of Malheim, where they are waiting for a lot of deadly dangers in the expanses of the majestic desert. Rangers of Oblivion will please every true MMORPG fan, providing a huge selection of weapons, cool graphics, a large open world, and a free distribution model.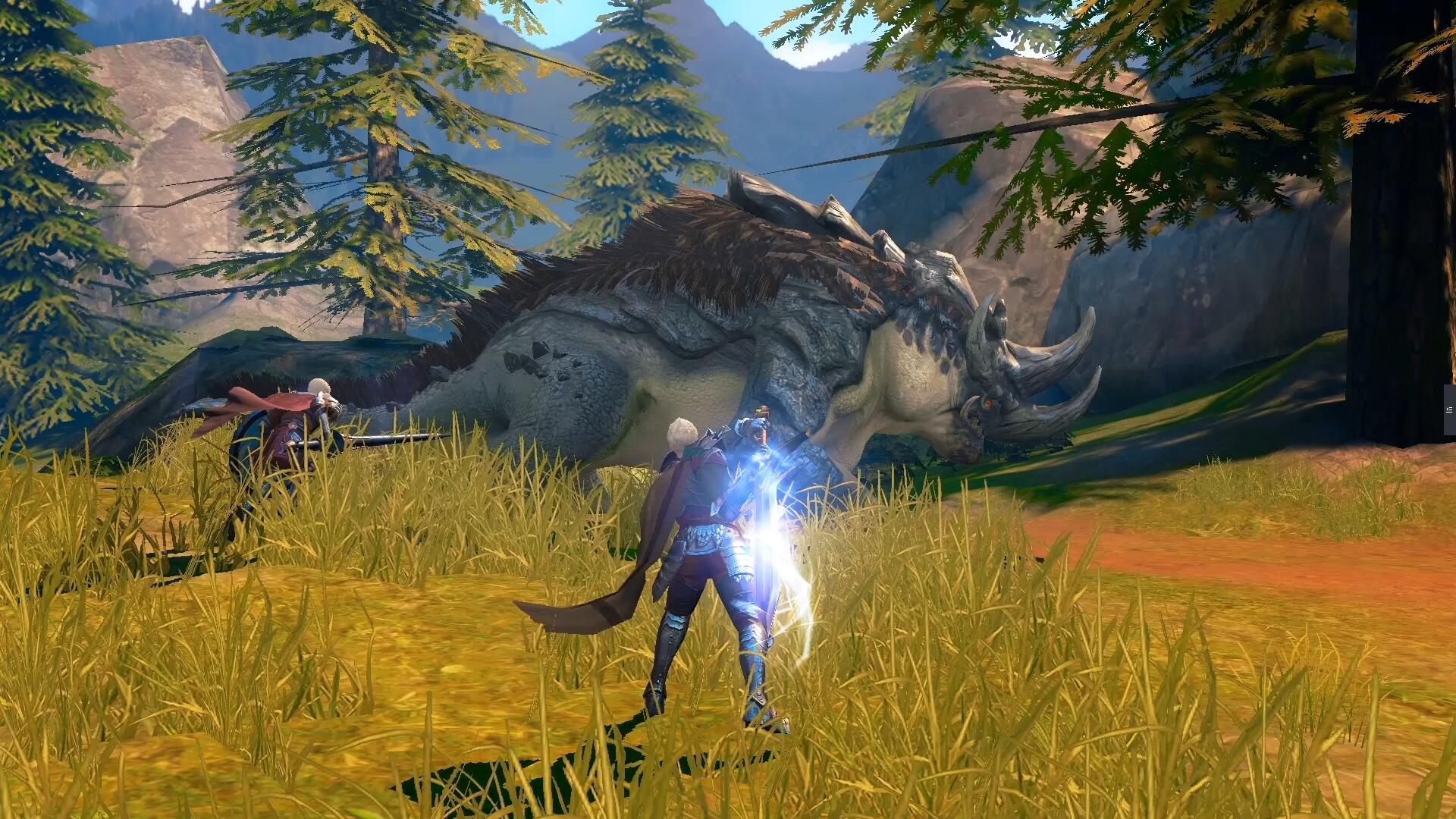 Final Fantasy XV: Pocket Edition
This is the mobile version of the legendary and popular offline RPG, where gamers must go to a fantasy world full of interesting quests and battles. Players can create their characters and manage a team of heroes who will fight enemies and explore a large and interesting fantasy world.
Final Fantasy XV: Pocket Edition is an excellent variant of action-RPG with a distinctive and detailed game world. Its exploration will appeal to everyone who wants to feel the atmosphere of a popular RPG game on their mobile device.
Dungeon Hunter 5
This app allows players to enter dungeons of danger and epic battles to find treasure and various resources. Gamers can customize their character's skills and choose equipment for the most effective combat when creating their character. Dungeon Hunter 5 will be a great choice for those who like to fight a lot and want the gameplay to depend on the ability to apply different tactics to win.
Summoners War
In this utility, you need to create your teams of monsters and go into battle with other players. Gamers can collect different kinds of monsters and develop their skills and equipment to become stronger and win the next battle. Summoners War is a great app for those who want to develop their tactical and decision-making skills in battles.
In conclusion, the five best RPG games for smartphones and tablets under iOS or Android for true fantasy fans offer many opportunities to develop strategic thinking and character and apply tactical decisions in battle. They will allow you to plunge into a fascinating world of adventure and battles, improve your skills, and enjoy great graphics and sound effects.