Many people daily check their horoscope, favorite astrology blog, panchang, zodiac sign, kundli, and compatibility. As an astrologer, you can use an app to assist new and returning customers who prefer to avoid visiting astrologers in person. Despite living in a modern society, astrology and prediction still have a significant market.
Astrology Tools
Astrologers and specialists now utilize technology extensively to provide online consultations. Customers can receive solutions through email or live video conferencing, providing great convenience from their homes.
Advanced software in astrology has reduced prediction time and errors while offering customized solutions for customers. Independent astrology practitioners now have opportunities to develop astrology apps and move their businesses online.
Benefits of astrology app development
An astrology app is important nowadays because it can expand your target audience and promote your services. There are several benefits to having an astrology app, including making your customers aware of your services, broadening your audience reach, reaching out to your target audience, generating more leads, and showcasing your credibility and capabilities.
Having a mobile app or astrology software is crucial for astrologers nowadays because it can improve the accessibility of your target audience.
Global Trends
Astrology has seen significant expansion due to the internet's and technology's growth. The US online astrology market is estimated to be valued at $200 million, while the telecom astrology consultation market in the US and UK is pegged at $1 billion.
According to Sensor Tower Store Intelligence, people in the US spent approximately $39.7 million on the top 10 astrology apps in 2019, a 64.7% increase from the previous year. If you're in the astrology business, having an accurate compatibility profile can help establish credibility in this expanding market.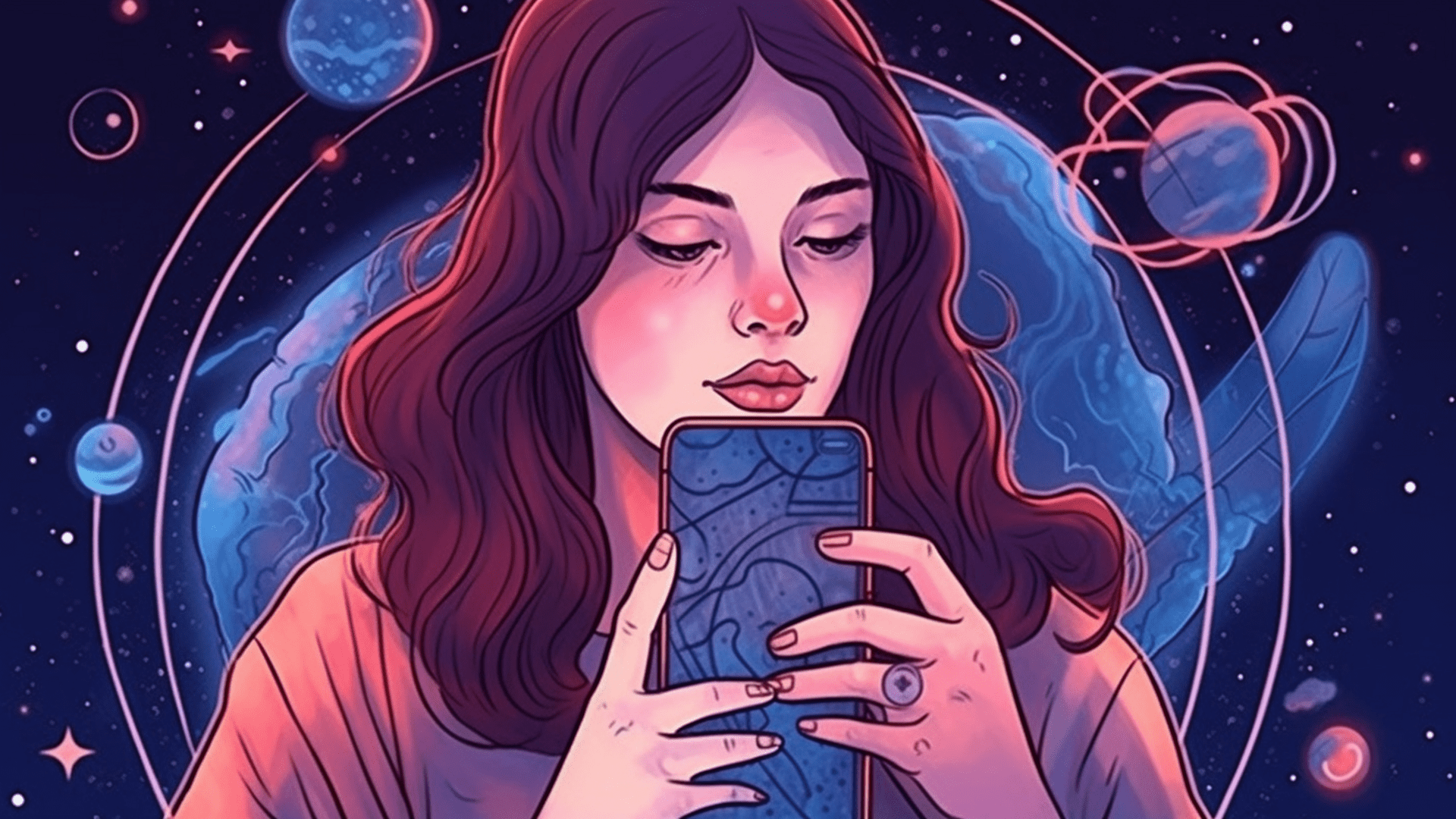 Technology-based astrology business portals offer personalized predictions in different vernacular languages through innovative algorithms and software. This makes it easy and convenient for potential customers to access their services.
Media reports suggest that India's spiritual and religious market is thriving, estimated to be worth over $40 billion. A significant portion of this, around $10 billion, is attributed solely to the astrology market in India, with approximately 2 million practicing astrologers.
Astrology is more popular in certain regions of the world, with belief rates exceeding 90% in the Asia Pacific countries, 70-90% in Western Europe, and 30-40% in the US. Astrology is a major media content source in India and generates significant revenue.
Online Platforms
Like many other sectors, online platforms have also established themselves in astrology. However, the astrology market could be more cohesive with a wide range of services available, and this market needs to be consolidated and well-organized to utilize its potential fully.
Sources say that over 100,000 new astrologers join the market each year, providing various services such as horoscope readings, star and planet predictions, numerology, palmistry, tarot card readings, and the sale of semi-precious stones and Vastu shastra.
Astrologers have a great opportunity to consolidate their services on a single online app. This would be a game-changing move with a broad range of astrological services available on one software.