The sphere of mobile applications is actively developing in Uzbekistan thanks to broad support from the state and individual government representatives, including President Mirziyoyev. This has led to the emergence of many interesting startups in the mobile development field. One of them is Humans.
With two million active users and revenue doubling in just a year, the super-app has combined fintech services, telecoms, and a marketplace. Although Humans entered the Uzbek market during the global pandemic, its recent financial and operational results indicate significant growth in coverage. Let's look at the app's main features and financial statistics to get to know it better and ensure that the app will continue to develop, as well as the fintech sector in Uzbekistan as a whole.
Features and statistics
App's revenue for the first half of last year was $14.7 million, a 57% increase from the first half of 2021 based on the data. The number of active users of the service exceeded two million. It is worth noting that Uzbekistan's population is around 34.5 million.
Over 750,000 activated Humans Visa bank cards, including plastic and virtual ones. Additionally, the super-app experienced an impressive 364% year-on-year increase in card transactions during the first half of last year. Humans reported that more customers now use multiple services within one interface. Human clients can earn cashback that they can use to pay for mobile communications, internet services, and other services.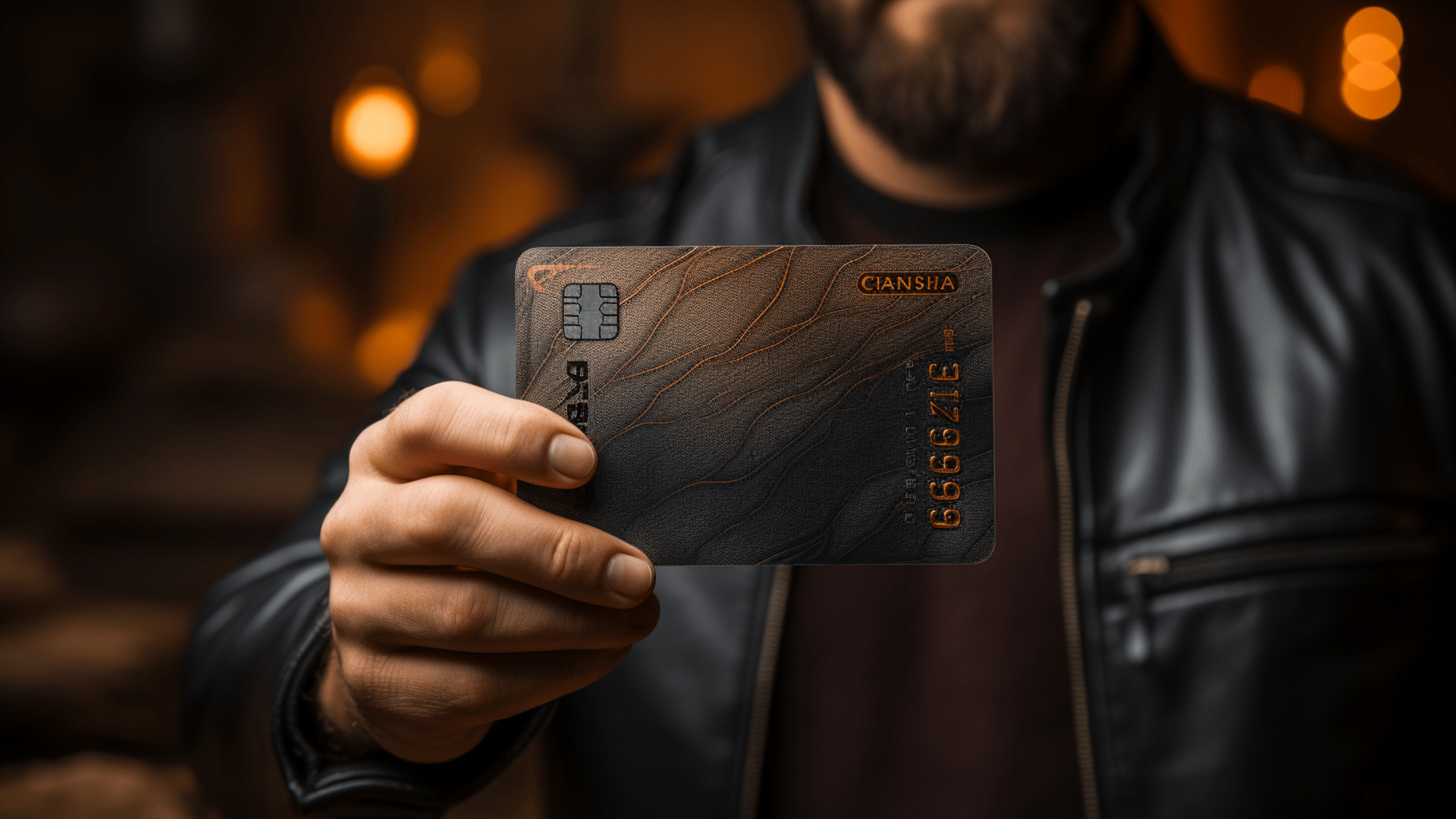 According to Vladimir Dobrynin, CEO and founder of Humans super-app, their belief in Uzbekistan's potential for launching digital products has been proven right. The success of the Humans strategy is demonstrated through impressive growth rates.
Dobrynin added that one of Humans' main objectives is to offer advanced digital services to everyone – "Our goal is to expand our service's reach throughout Uzbekistan and bridge the digital gap in the country. We have noticed a shift in consumer behavior and the development of new digital practices".
The team believes that providing fintech services and increasing internet access is crucial for the growth of a new digital economy in Uzbekistan. Increasing growth shows that Humans are contributing to this progress.
The success of the Humans super-app demonstrates the potential of digital products in Uzbekistan. With its impressive growth rates and increasing coverage, it is clear that this cashback app can be a major player in fintech. The team behind Humans is committed to bridging the digital gap in their country by providing advanced services to everyone at an affordable price, which will undoubtedly help spur economic development for years to come.
As more people use mobile apps like Humans, we can expect even greater advancements across all industries within Uzbekistan. We look forward to seeing what else the Humans have planned for beyond.