Technology provides us with opportunities to improve our lives and work on ourselves. These five apps will help you focus on different aspects of a healthy lifestyle, from nutrition to mental health, and become the best version of yourself. Be active, watch your diet, take care of your mental health, participate in sports communities, and improve your sleep, and you'll see your quality of life increase.
MyFitnessPal: Total Nutrition Control
A balanced diet is one of the most essential aspects of a healthy lifestyle. MyFitnessPal offers a handy way to keep track of your food intake and control your calorie intake. It has a vast database of food and meals and allows you to scan barcodes and quickly add nutrition to your diary. MyFitnessPal also analyzes proteins, fats, carbohydrates, vitamins, and minerals, allowing users to view their daily progress and get recommendations.
Nike Training Club: A Personal Trainer in Your Pocket
It is one of the best workout and fitness apps. It offers more than 185 video lessons and workouts designed by Nike experts for people of all skill levels. It also lets you create customized workout plans for your goals and activities. In addition, Nike Training Club features motivation and progress tracking to help users stay engaged and focused on their athletic performance.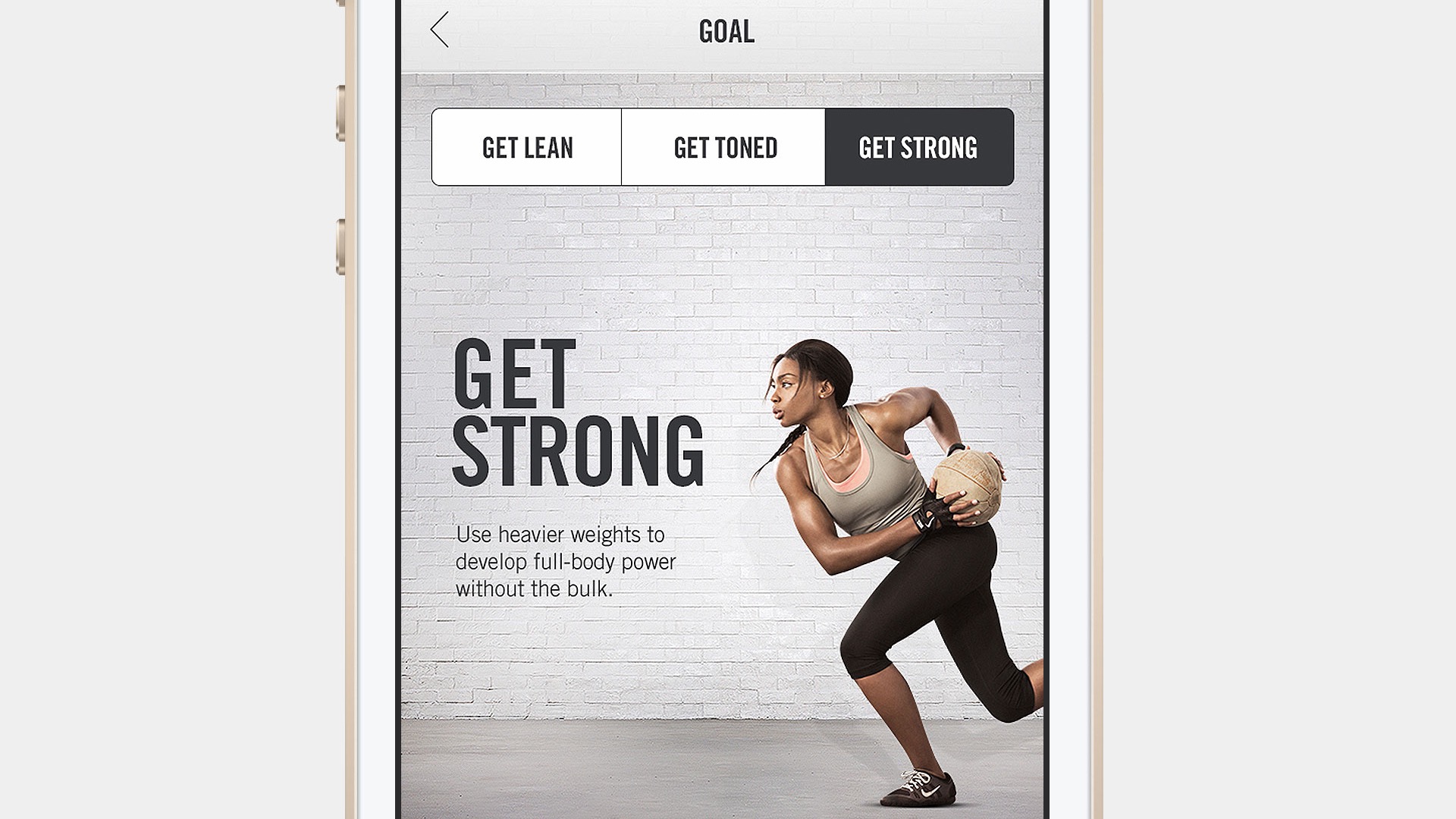 Headspace: The Way to Inner Peace and a Better Quality of Life
A healthy lifestyle includes physical activity and mental health. The Headspace app offers a comprehensive collection of mindfulness-based meditations to help reduce stress, improve sleep, enhance concentration, and develop gratitude.
Everyone from beginners to experienced practitioners will find the proper meditations for their needs and goals here. The app also features sections on stress management, productivity, physical health, and personal growth to ensure your life is in harmony.
Strava: A Social Network for Athletes
Strava is a workout-tracking app and social network for athletes that allow users to record their runs, cycling, swimming, and other activities. The app provides detailed statistics about your progress, enabling you to compete with friends and community members. Strava also offers personalized workout plans tailored to your athletic goals and fitness level. With Strava, you can share your progress, support other participants, and set new records.
SleepCycle: Optimizing Sleep for Health
Quality sleep is an essential element of a healthy lifestyle. SleepCycle is an intelligent alarm clock and sleep analyzer that tracks sleep phases and wakes you up at the optimal moment so that you wake up feeling rested. The app also provides detailed reports on sleep quality and duration, allowing you to identify problems and learn how to sleep better. SleepCycle also includes features to help you relax before bed, such as nature sounds or meditation.